There's Harmony in Hoofbeats
The adventures of a Shetland pony named Two Step Harmony.
Run your mouse over each episode to see a larger full version.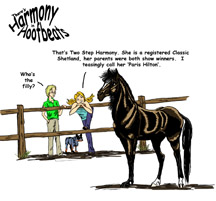 Meet The Gang

Hay!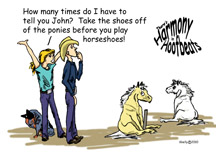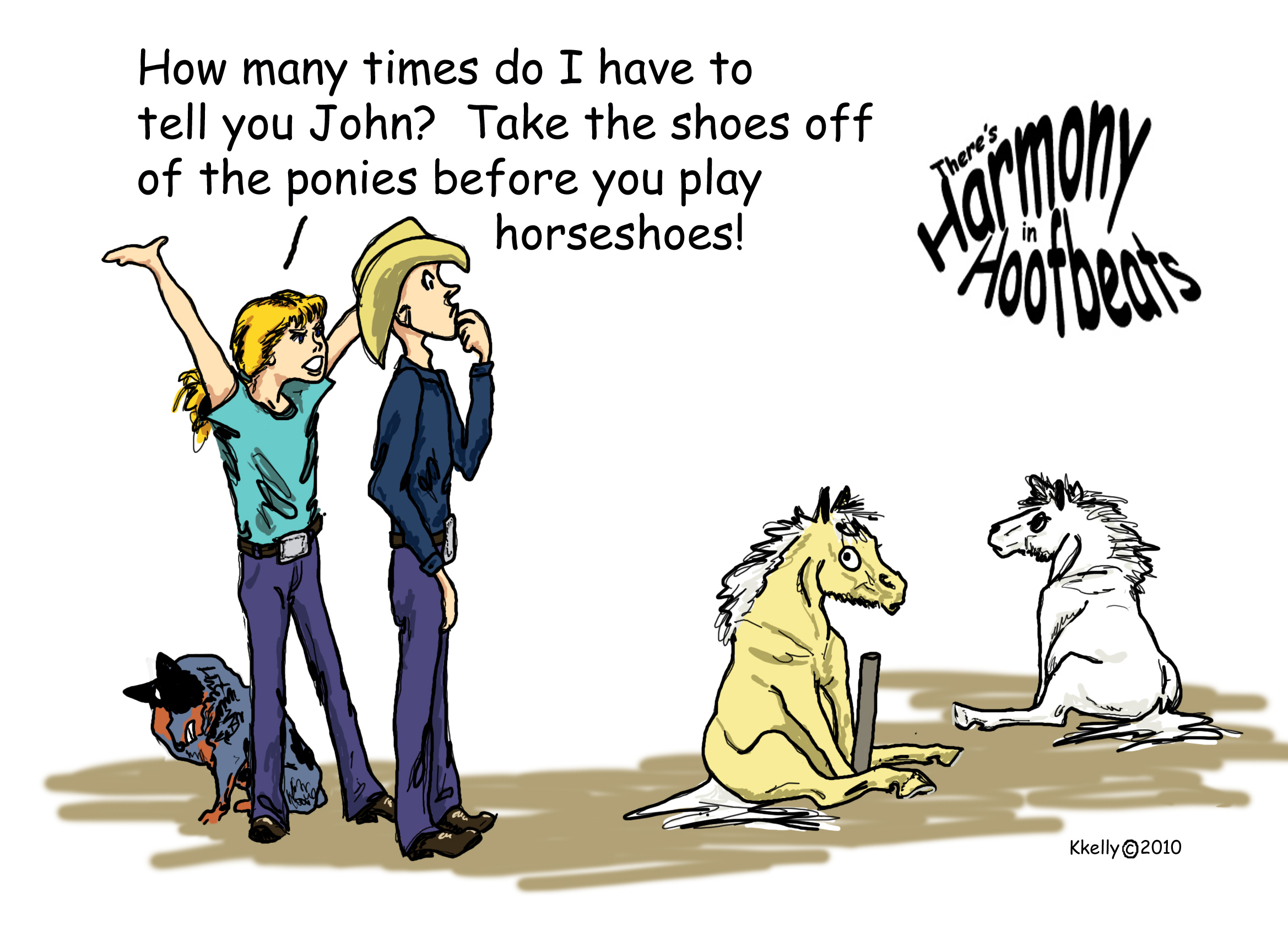 Playing Horseshoes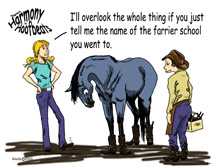 New Shoes?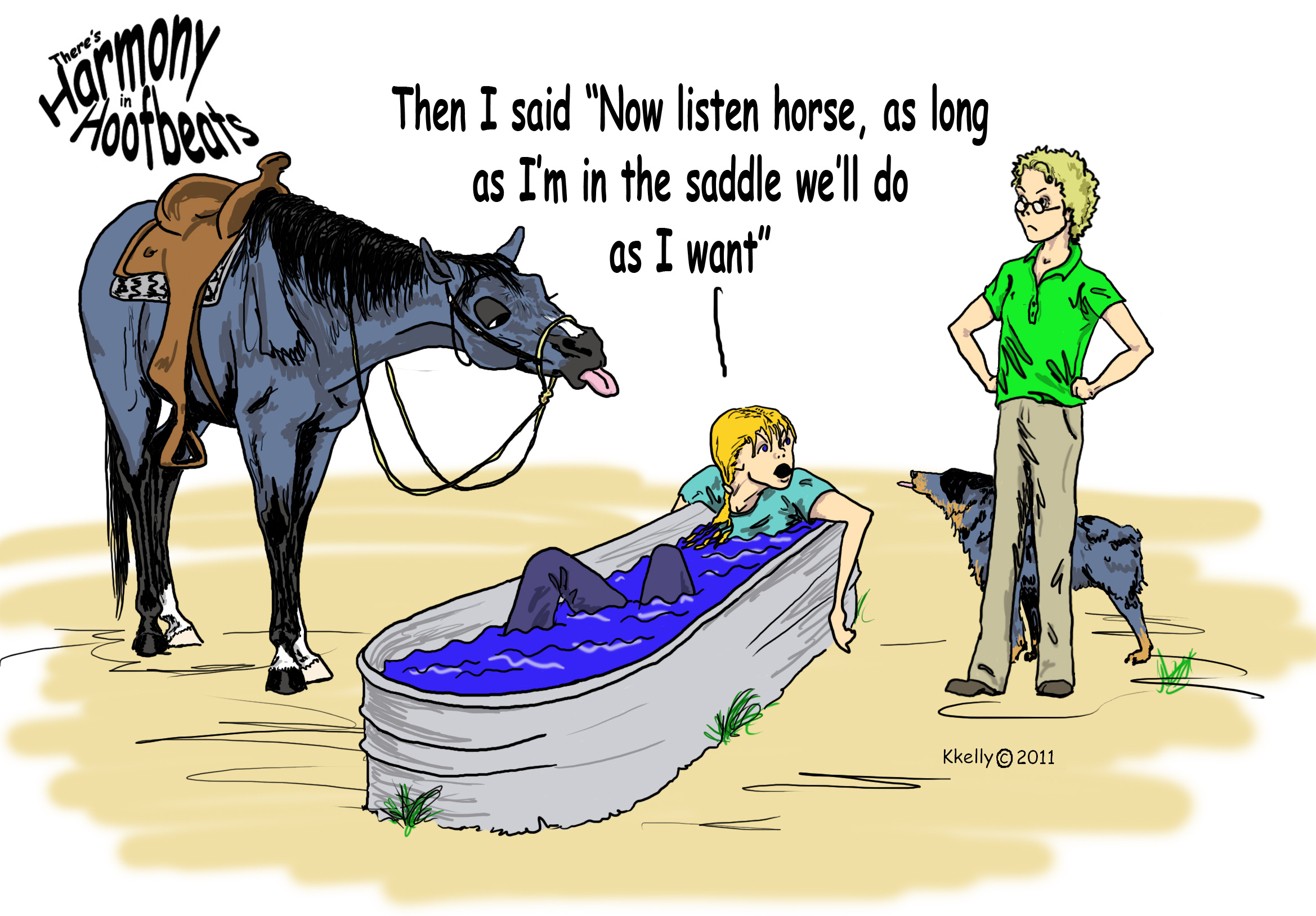 Slam Dunk!

Trick or Treat!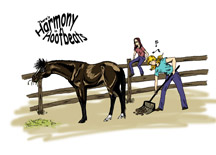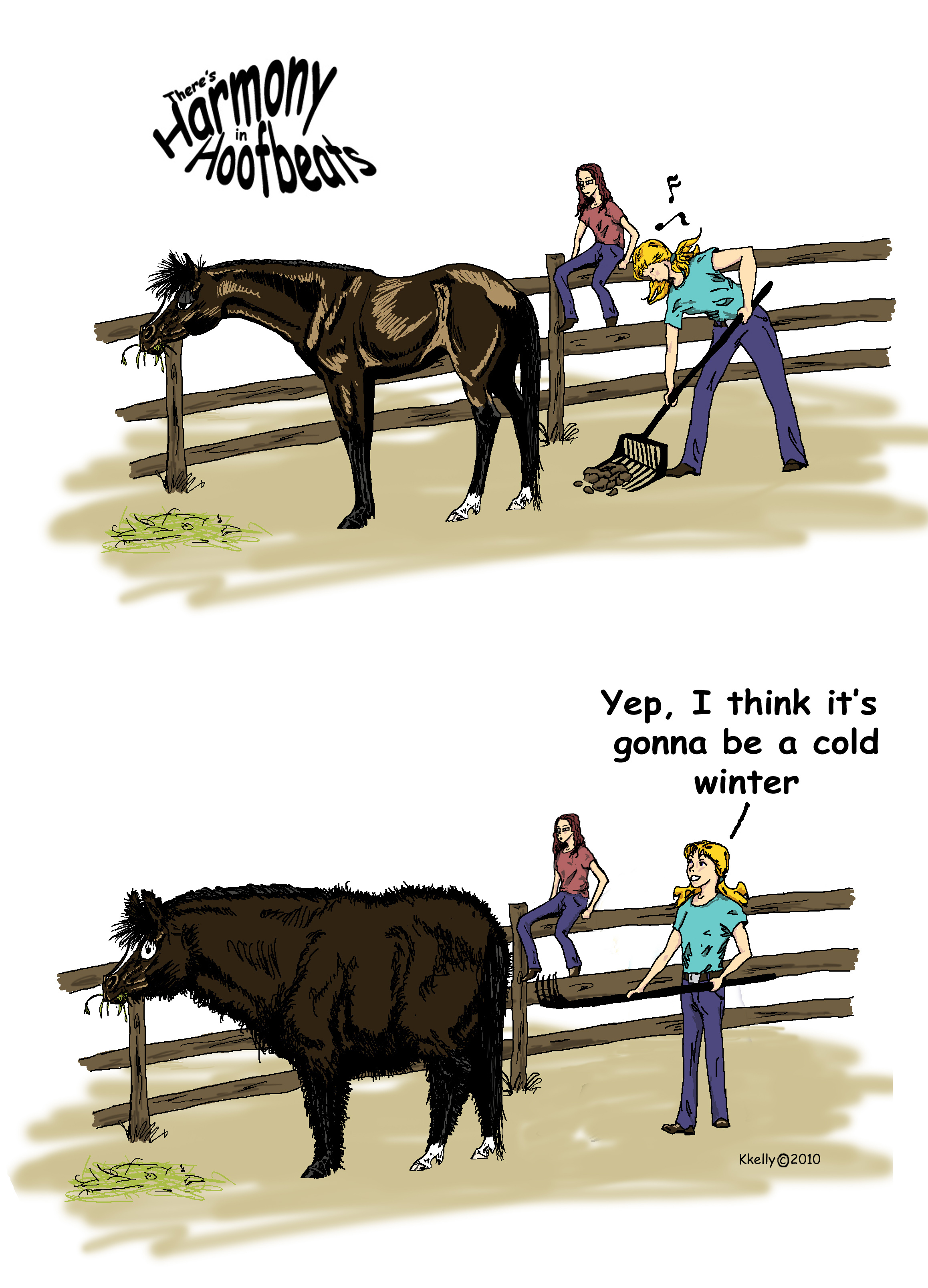 Winter is Coming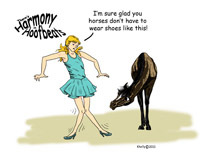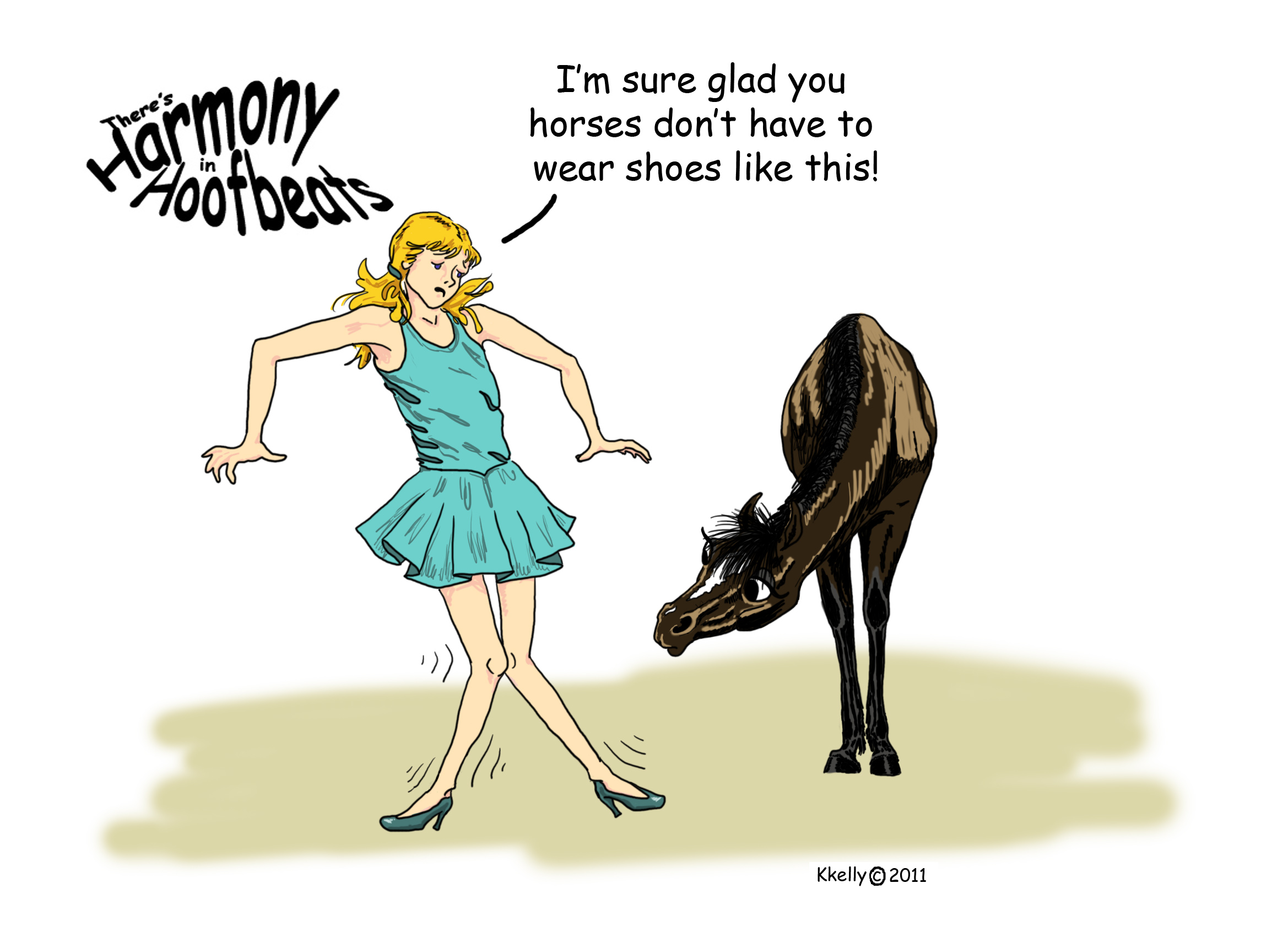 Wobbly Shoes

"Every Creature is our Brother, we share the Earth with them." Happy Thanksgiving!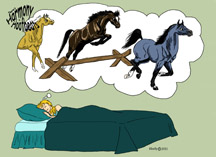 Pony Dreams

Ancestry.com vs. Pedigree.com

Oh Boy! Santa left me a little girl for Christmas!

Party Hardy

Frosty?

Movie Night

Are you ready to play ball?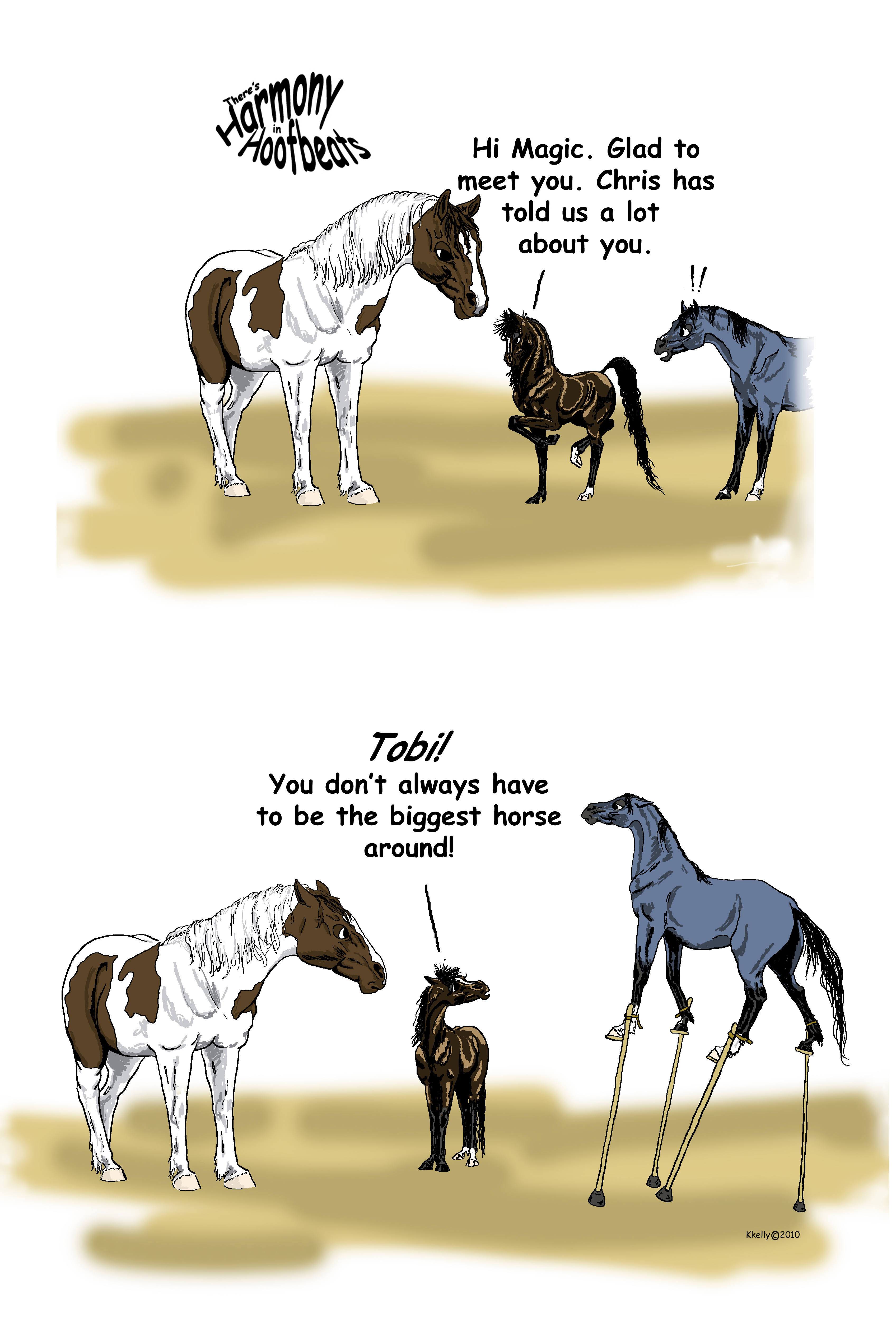 Big man around the paddock....

Spring is on it's way!

First flower of Spring....we think.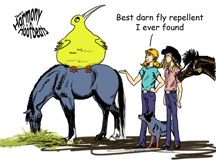 Best fly repellent

Water play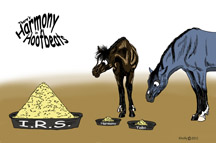 One for you, ten for me.....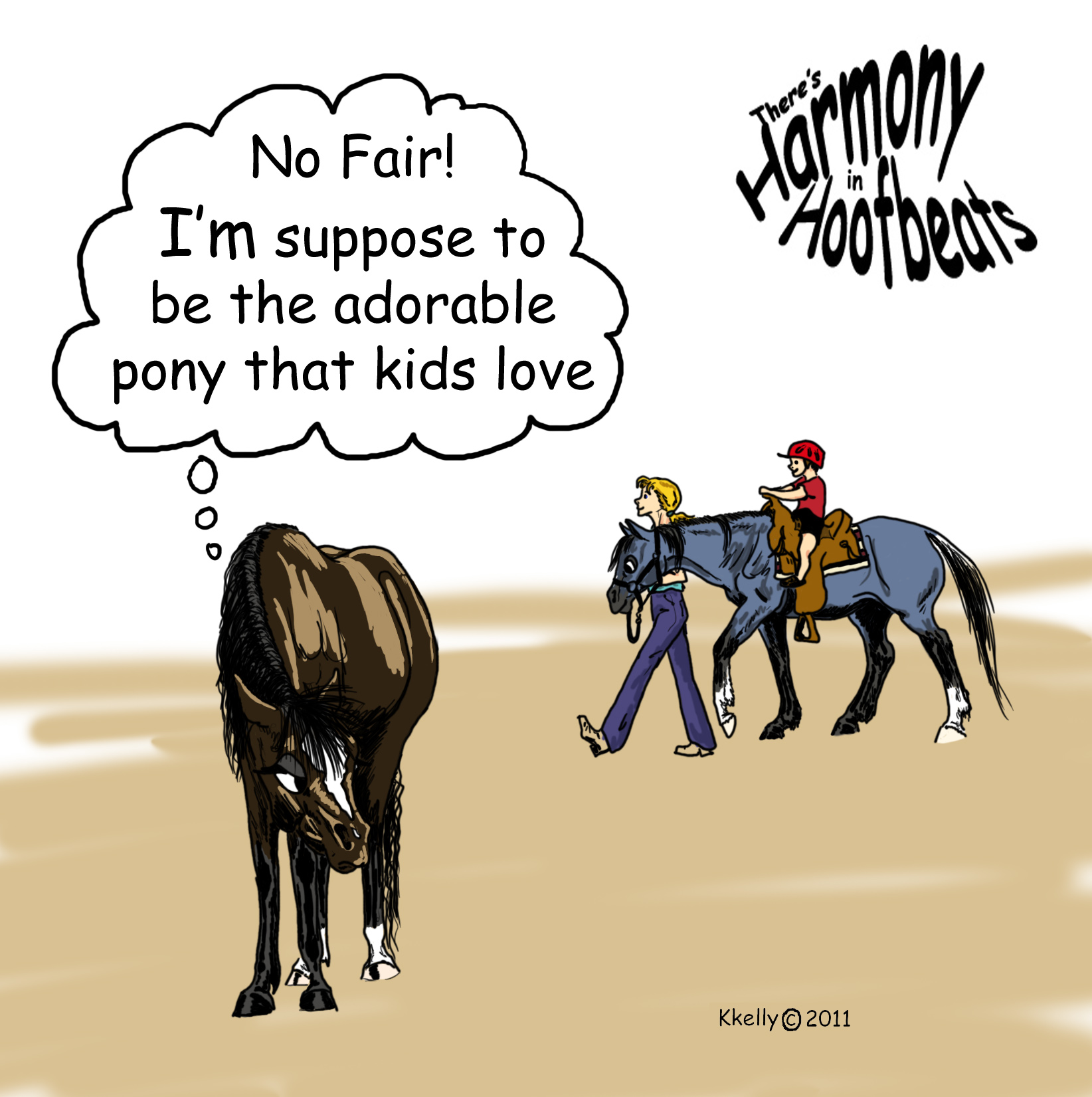 Jealous mare!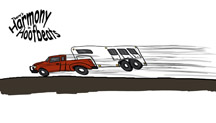 In a hurry?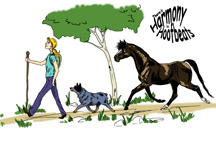 Rocky Mountain High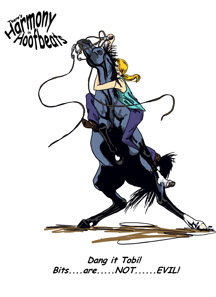 Just a little bit more....!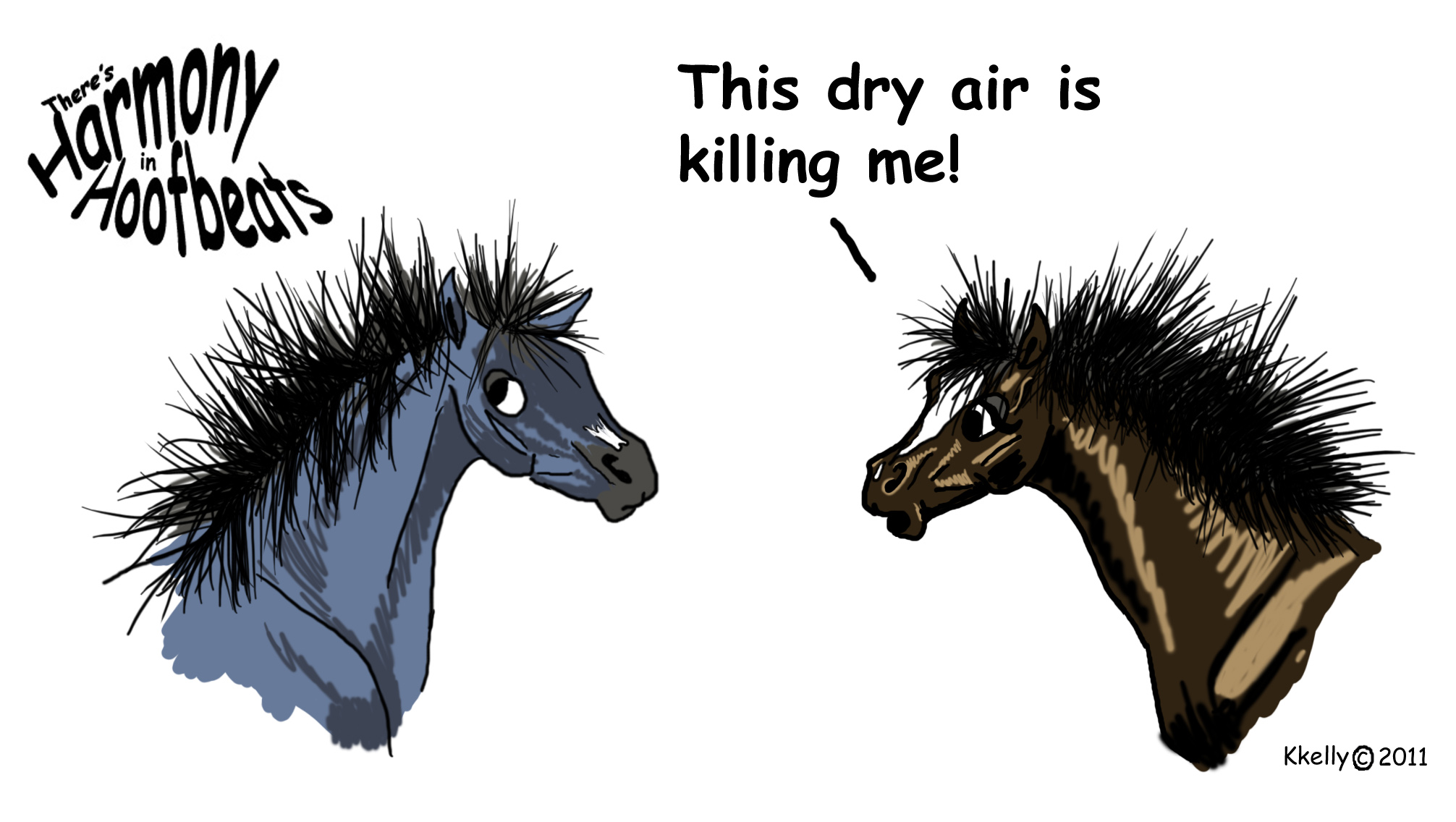 Electrifing!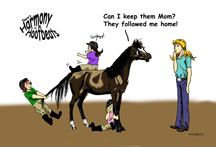 Little girls everywhere!

Snooty fence, snooty place.

Dead ball!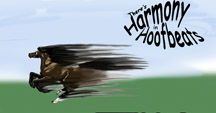 Run! Run little ponies, run!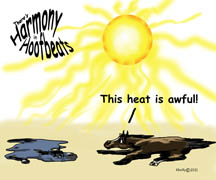 Pony Puddles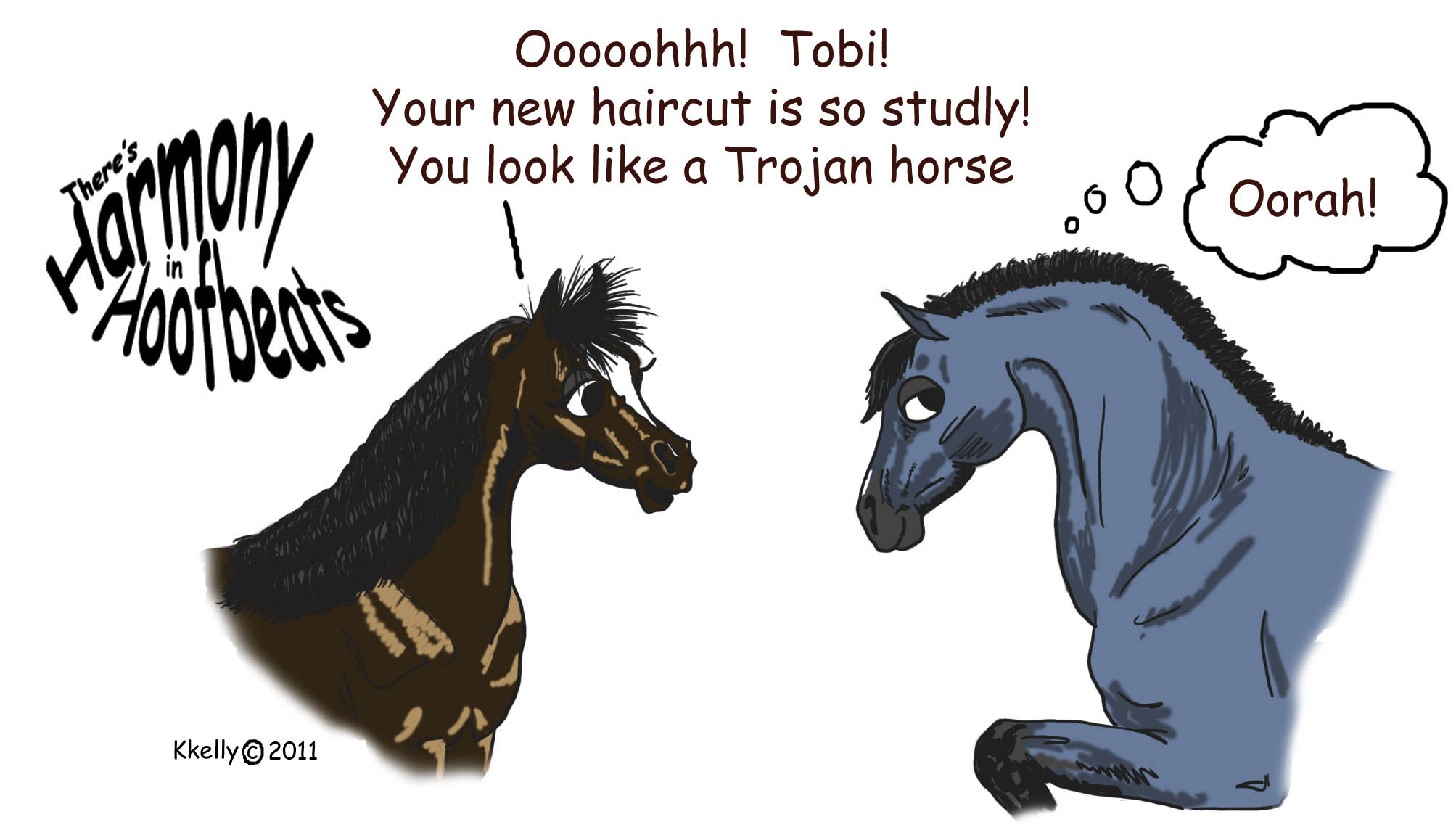 Oorah! Simper-Fi!

What's a poor Heeler to do?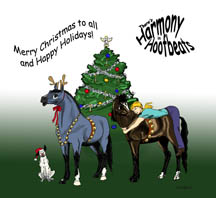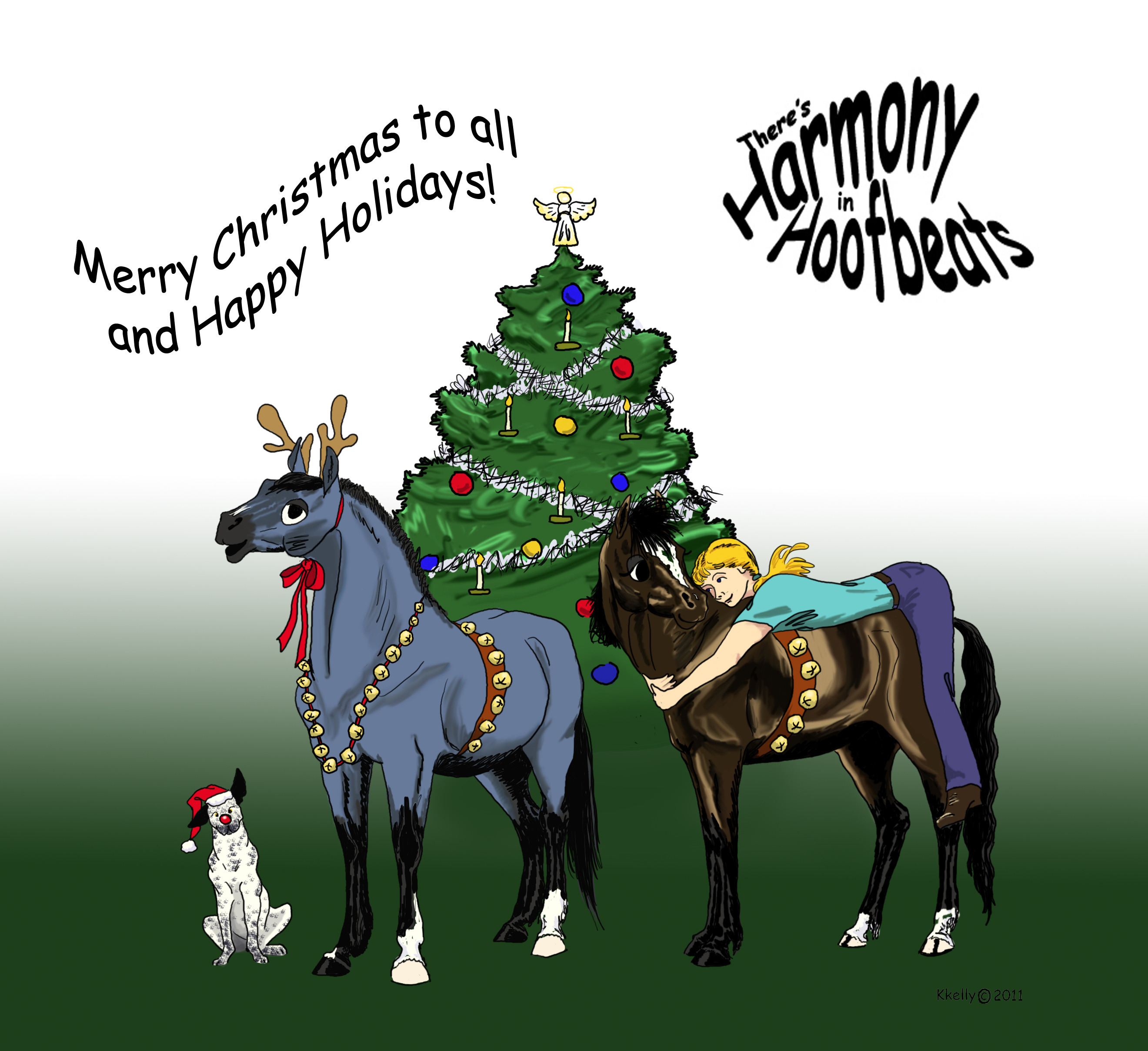 Merry Christmas and Happy Holidays!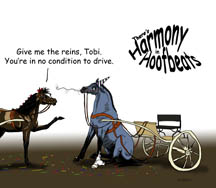 Have a safe and happy New Year!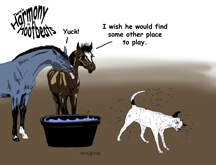 Eeeww! It tastes like dog!

St. Paddy's Day

The Town Mare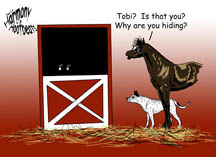 Tobi Comes Out of the Stall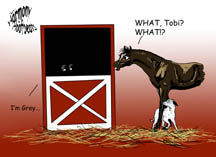 Tobi's New Coat

Comes A Pale Horse....

Meet Gracie